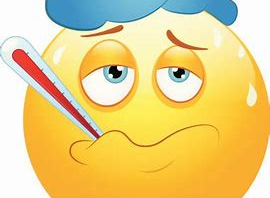 In March, I started posting 3 Stories a week. Light entertainment to help with the lock-down. And a huge thank you to our hard-working medical fraternity.
FREE

…. Down-loads
12th September 2120
Being trapped in the UK due to the Virus, I've been unable to focus on my writing and stories like 'Sadistic Pleasure' and RL 2 plus more have not moved on apart from updates in July and August, above.
§
"Please feel free to share story links above with family and friends."
§
** CLICK HERE ** for the Bar-Code to share with

'Y

our

' local Hospital
§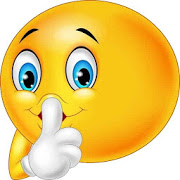 Recycled Lives 2.
(I thought release this November, but now 2022)
Like To Buy

Quirky Tales and Other Books
Press Smiley